Christmas Drinks 2022
2022-12-06
2022-12-06
Cosy Club, Victoria Street Nottingham
Session: Christmas Drinks 2022
06-12-2022 at 18:30
06-12-2022 at 23:00



Once again we gather at The Cosy Club on Victoria Street, you will be greeted with a glass of prosecco (or beer/soft drink/mocktail) on arrival, with a second drink to enjoy during the course of the evening from a choice of wine, beer, mocktail or soft drink.


There will be a hot buffet, of very tasty platters:


Asian prawn & sesame noodles - tamari & ginger teriyaki, sugar snaps, red pepper, chilli, lime
Feta & baby gem salad - green herb dressing
v gf
Harissa lamb shoulder - spiced cauliflower puree, tzatziki, flatbread, pomegranate, pickled slaw, crispy chickpeas
Charred broccoli - tahini, lemon & garlic, harissa, pomegranate, tamari toasted seeds
vg gf
Roast bqaby potatoes - garlic & parmesan butter
v gf
Asian fried chicken - soy, chilli, ginger, pickled slaw
Fried halloumi - panko crumb, smoked pepper aioli, chilli jam
v


v - vegetarian vg - vegan gf - gluten free


There will be live entertainment from the dynamic brass band Hot Dogs, their diverse repertoire covers everything from Amy Winehouse to Stevie Wonder and Pharrell Williams, in a New Orleans street style. Their act is engaging, will get you toe-tapping and the music is fun, retro not forgetting a great sound - what's not to like!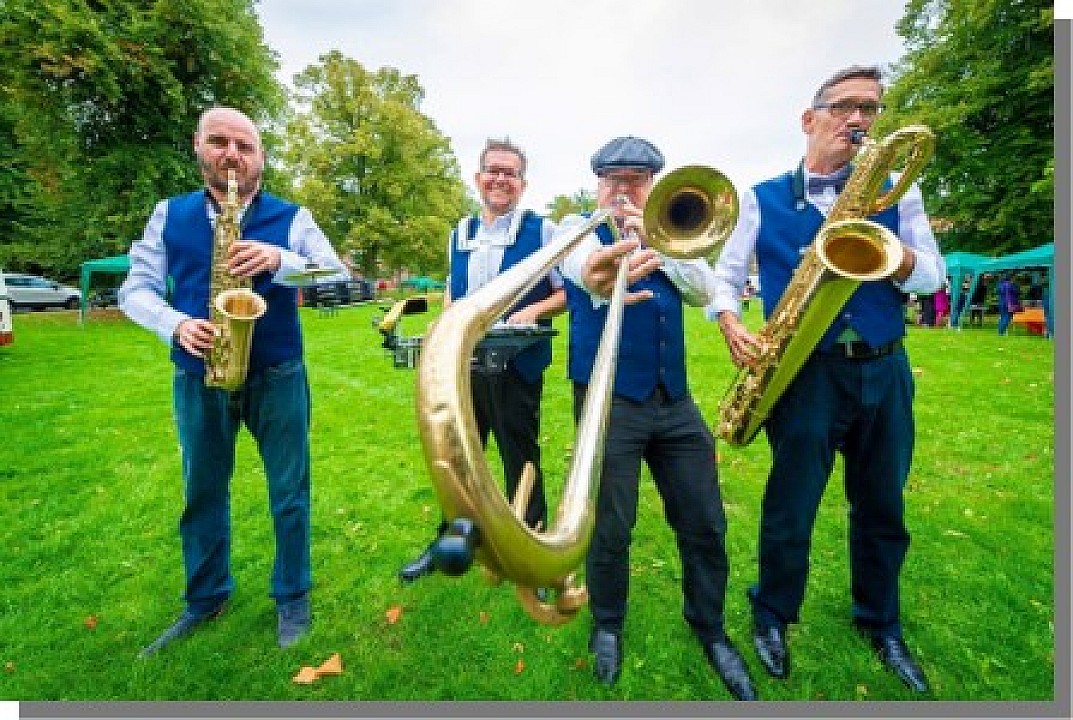 This event is kindly sponsored by Severn Trent Water Searches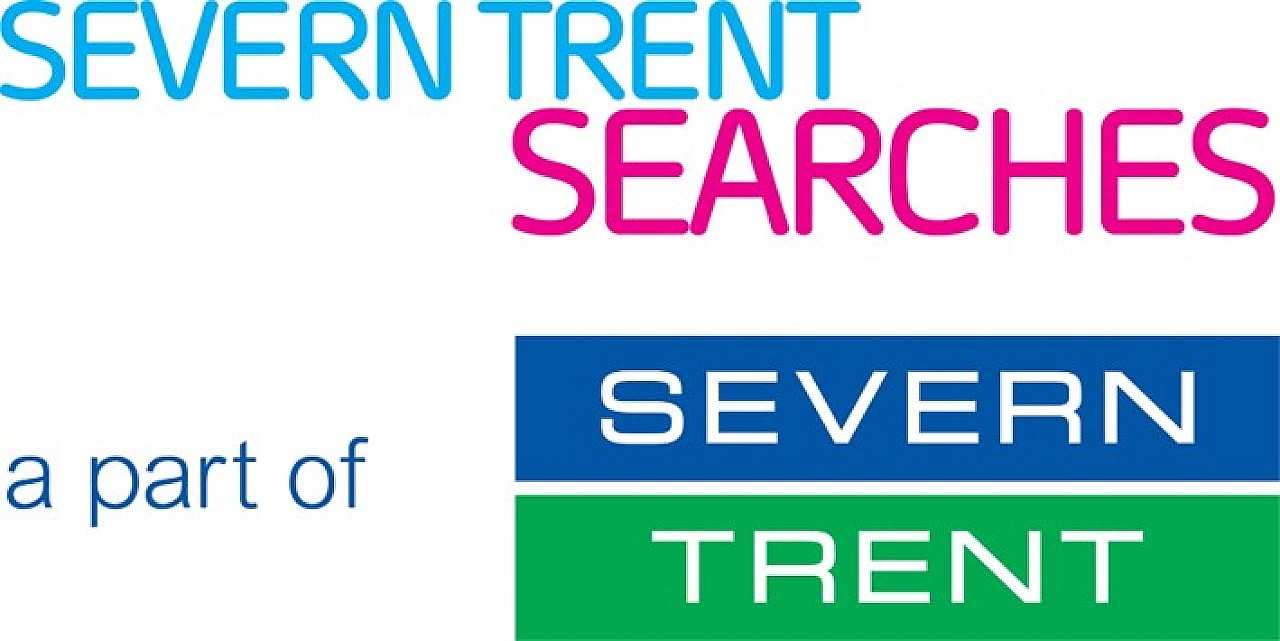 Book a ticket below for this event
Ticket name:
Christmas Drinks 2022
Non-Members Price:
£40.00