President's Charity Afternoon Tea
President's Charity Afternoon Tea
2022-09-22
2022-09-22
Bromley House Library, Angel Row, Nottingham NG1 6HL
Session: Charity Afternoon Lunch - Women In Law
22-09-2022 at 17:30
22-09-2022 at 07:30
Join us for an afternoon tea at one of Nottingham's best-kept secret locations, Bromley House Library!
President Janine McKinney would like to invite you to join us in one of the many reading rooms in the Grade II listed building. The library was founded in 1816, moved to its current location in 1821, and houses over 47,000 books as well as many other secrets.
The afternoon lunch will be hosted in one of the beautiful reading rooms and will include a presentation from the President's Charity, Imara, as well as a talk given by Matt Dolman, Membership and Engagement Manager of Bromley House Library. Following on from the afternoon tea, there will be guided tours around the historic library and gardens.
The President's Charity – IMARA
Imara is an independent specialist service that supports children, young people and their safe family members following a disclosure or discovery of of child sexual abuse. This Nottingham based charity is the chosen provider of therapy for all children and young people aged 0-18 affected by sexual abuse across the county of Nottinghamshire as well as children under 12 in Nottingham City.
Imara specialises in trauma and familial abuse and supports clients from a legal and advocacy perspective with the CHISVA service (Children & Young People's Independent Sexual Violence Advisor), which is commissioned by Nottinghamshire Police and Crime Commissioner.
The event...
Arrival is from 5:30pm, with afternoon tea and Prosecco served at 6pm.
There will then be a presentation from Imara and Matt Dolman, followed by guided tours of the library. There will also be a charity prize draw.
What does the ticket price include?
Afternoon Tea, tea, and coffee refreshments, plus a glass of Prosecco.
Guided tours of Bromley House Library
Entry into the Charity Prize Draw
Places are limited to 30 attendees.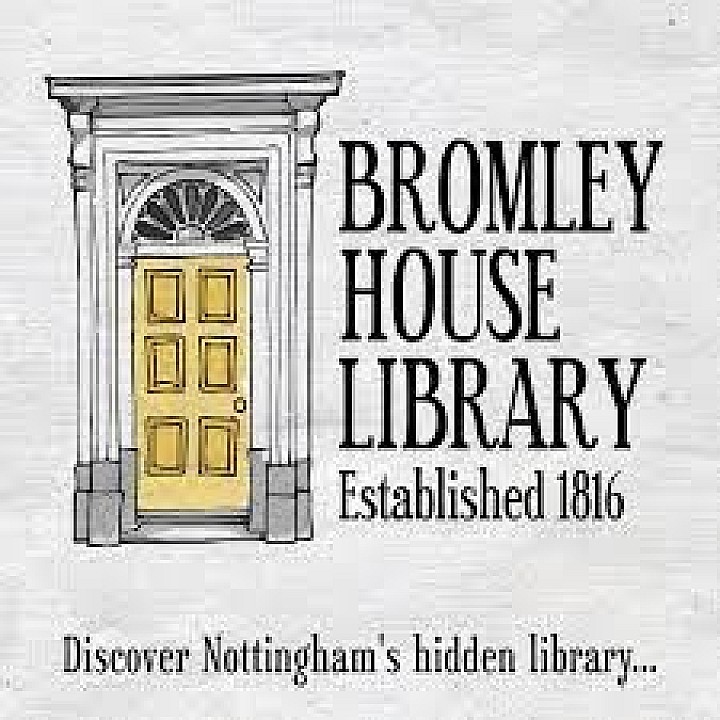 IMARA CHARITY
Book a ticket below for this event
Ticket name:
Charity Afternoon Lunch - Women in Law
Non-Members Price:
£40.00